As fall arrives in the Inland Northwest it's time to "Find your Commute Awesome!"
Fall traditionally marks a time when most people start considering their commutes. Is it the best commute for me now? Will it be okay when the temperatures fall? The holidays are coming, can a change in my commute save me money? This September, we're partnering with Spokane Transit to help get the word out about this fantastic free online tool and to help commuters "Find their commute Awesome!".

CommuteFinderNW.com is a free online tool that can helps commuters find the right carpool or vanpool to join, a perfect bus route with times to help with scheduling, or even a bike buddy for those adventurers enough to continue with an active commute in the fall. It can even help those who want to start up their own vanpool! When you visit CommuteFinderNW.com you can also click on the Vanpool Incentive's link and learn all about STA's "It's Vanpool Time!" perks and benefits!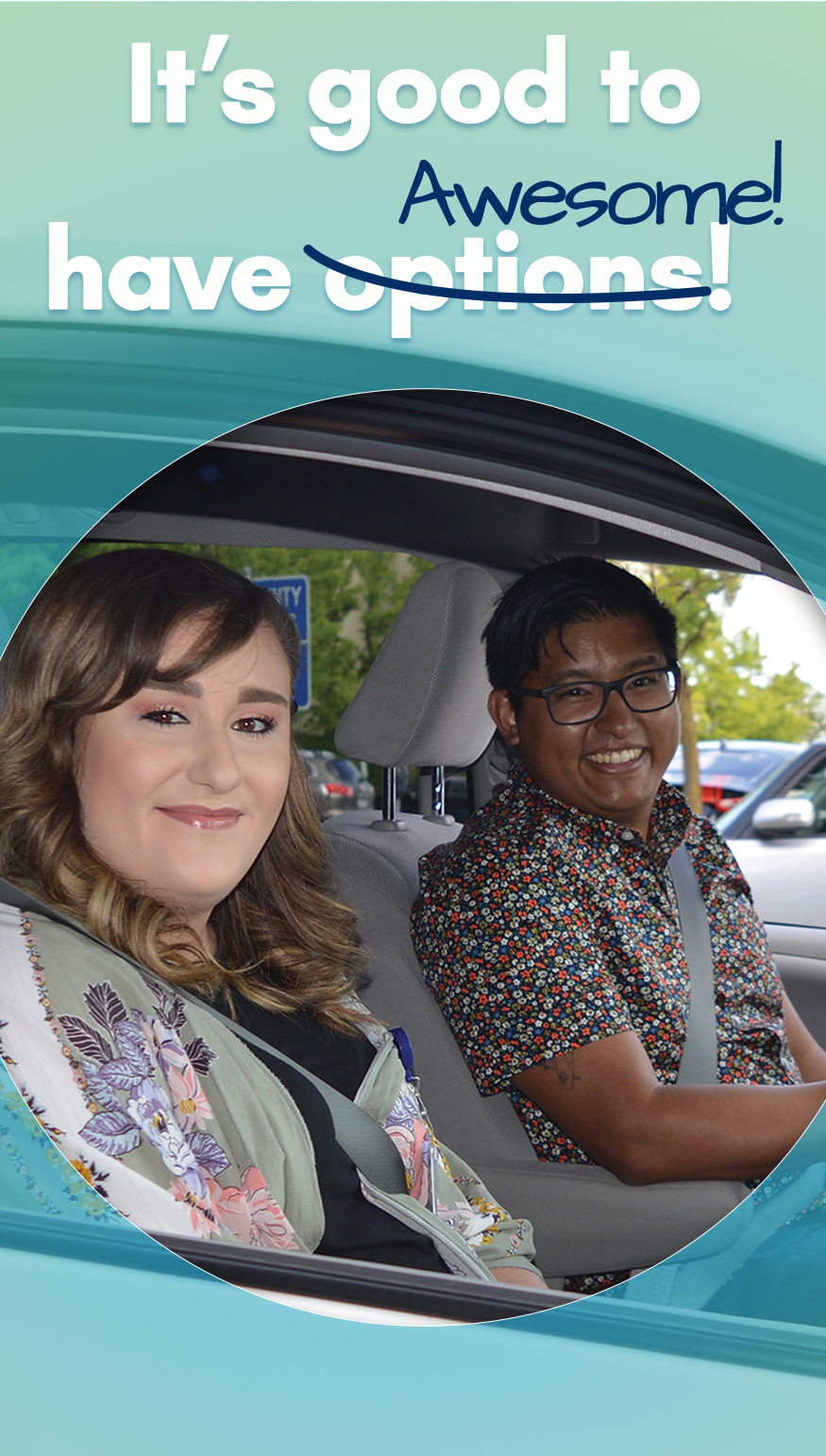 During September; commuters who use a commute option 5X or more and track it will automatically be entered to WIN 1 of 10 Fall Travel Mug Kits valued at over $40 each!
Each Kit includes:
CSNW Stainless Steel Electric Blue Mug
$10 Dutch Bros Coffee Card
CSNW Light Up Safety Bracelet
CSNW Phone Wallet with Wring Stand/Holder
STA Vanpool Key-chain
STA Vanpool Pen
STA Vanpool Sticky Notepad
---
Special Thanks to Spokane Transit and Spokane Transit Vanpool for heping commuters "Find their Commute Awesome!"