Thank you for participating this November!

Thank you to everyone who participated in the November "Drive Less, Give More!" campaign. Although we did not reach our goal of 2,000,000 miles removed from our roads, commuters still did a fantastic job! Together you removed 625,462 more miles than last year for a total of 1,577,256 miles removed! And because you did so well, we were able to donate $500 to Meals on Wheels Spokane!
The holiday season inspires us to help make our communities better and to help those in need. This November you can help feed home bound seniors and help make our community better and it won't cost you a dime. In fact, you could save money and enjoy your day more!
CommuteSmartNW and participating sponsors are working to reduce 2,000,000 miles from our roads and donate to Meals on Wheels Spokane during "Drive Less, Give More!" You can be a part of giving back this November, choose a commute option over driving alone and track your miles saved on CommuteSmartNW.org!
For every 400K miles reduced a $100 will be donated to Meals on Wheels Spokane for a total of $500 to help feed home bound seniors! So, help by driving less and giving more this November, it won't cost you a dime and you'll have a better commute!
Here are the goal milestones:
400k = $100

800K = $100

1.2M = $100

1.6M = $100

2M = $100

For a grand total of $500!!
Visit this page daily to watch Spokane's progress! Remember, every trip and every mile counts so be a part and help make a difference!
To learn more about bus and vanpool options, visit SpokaneTransit.com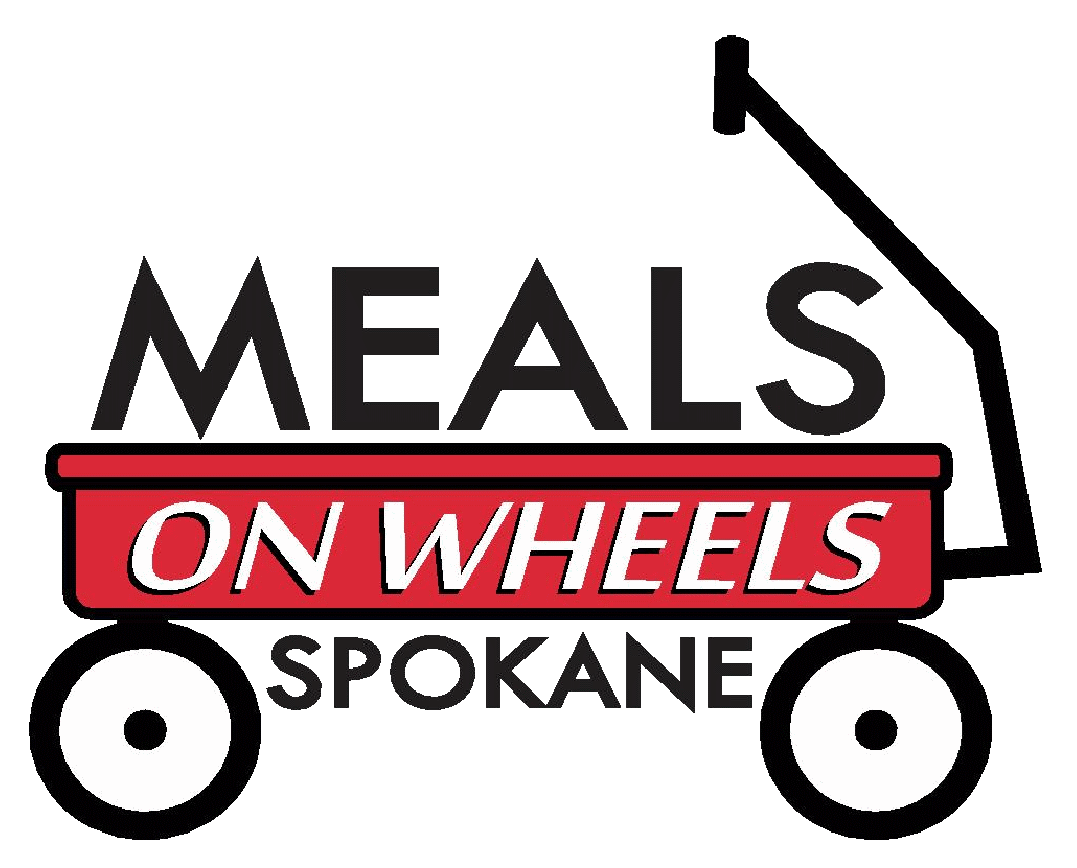 Special Thanks to our participating sponsors!

Resources
STA Routes & Schedules - Riding the bus is easy and convenient. Find the route and schedule that works best for you.
STA Vanpool Info - Why put miles on your personal car, when you can put them on a STA owned van?
STA Park and Ride Lots - Don't live near a bus stop, go to the nearest park and ride and catch the bus.
Bike Map provided by Spokane Regional Transportation Council
CommuteFinderNW - find a carpool partner or join a vanpool
Telework - find out more and how to get a telework program started