You'll have many reasons to love your commute when you choose a commute option!

First, it can make you a WINNER! That's right, you can win a $25 Twigs Bistro gift card when you choose a commute option just 1X! More on that sweet treat of chance below!

We all love extra time!

Extra time for reading or playing a game, more time to relax and unwind or reflect on the day, extra time laughing with a coworker, or watching the newest TV series! These are a few sweet perks of using a commute option, but you also help reduce air pollution, traffic congestion, and fuel consumption too!

We all love being healthy!

When we are healthy, we love the possibilities that each day brings! Did you know that commuting in some form or another is good for our mental health? It allows for the natural mental process of switching your mindset from home to work and work to home! Commute options like walking, teleworking, bicycling, riding the bus, carpooling, or vanpooling can help reduce stress and active commuting is great for helping you keep a trimmer waistline too!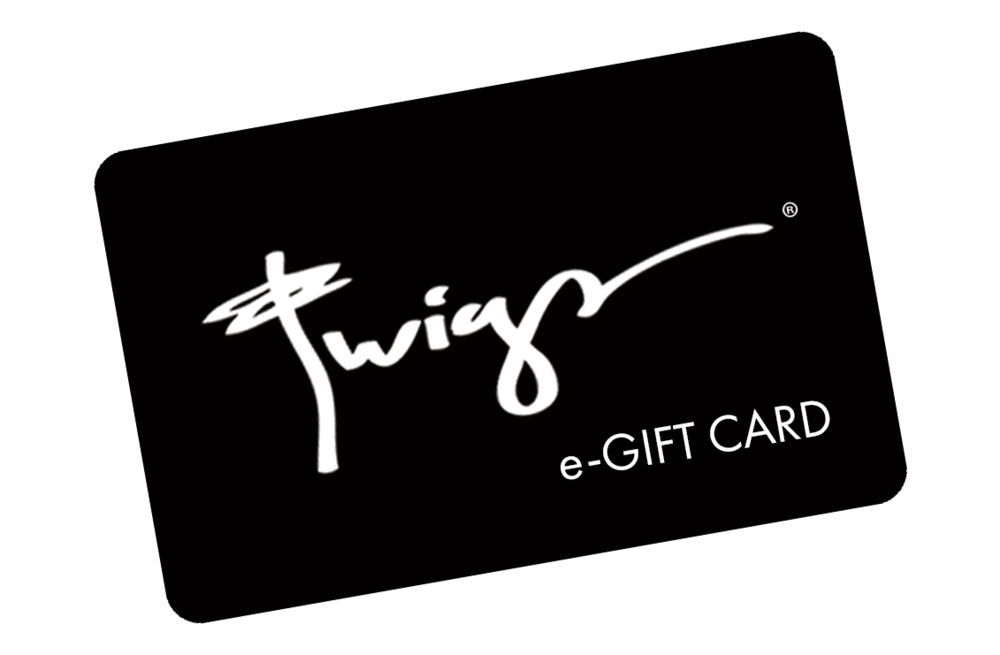 We did say you could WIN!

That's right, we're keeping it local and supporting local! We're giving away 4 $25 gift cards every week in February, just use a commute option 1X during the week and track it by Sunday end of the day and you're in the following weeks' drawings!

It's a sweet deal, you help make your community better and you help support it too, it's a commute you can love!