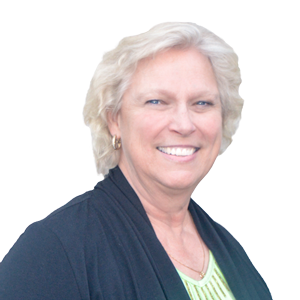 Jana Augenstine, WS DOT
All Star Leader December 2017
Employer: WSDOT - Eastern Region
Occupation: Transportation Engineer

Jana is a Transportation Engineer 3 for WSDOT – Eastern Region. Jana is our ONLY original ETC and been involved with CTR since the law was implemented over 25 years ago! Through the years, Jana has carpooled, vanpooled and worked a compressed work schedule.

Jana promotes her CTR program to over 200 employees. WSDOT offers many program elements to their employees. They offer compressed work schedules, telework, cash incentives for carpoolers, walkers and bicyclists. They also offer 100% reimbursement for transit passes and up to $50/month towards a vanpool fare, showers, lockers, inside bike parking, preferred parking for carpools, bicycles for errands and meetings, personalized carpool matches, GRH, AND occasional prize drawings!

Jana's greatest challenge is trying to keep her marketing efforts fun and fresh. When she feels she's struggling, she's goes back to what works…. Offering them treats!!

Jana enjoys that participants in her program really get what we are trying to do… the ones that KNOW that one person can really make a difference and what's at stake with air quality and climate change.

Her proudest moment lately was encouraging an employee who lives in Cheney to try the bus, and they're doing so and enjoying it!

Jana's words of wisdom: "This gig can be a little discouraging sometimes. Don't give up! Use networking opportunities to get new ideas – other ETCs may have a great idea for you to try out on your worksite. Or you might have a great idea for them that they would appreciate knowing. Other ETCs and the County CTR Office are your best friends!

Way to go Jana!