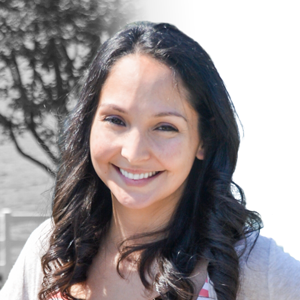 Felicia Irish, City of Medical Lake
All Star Coach September 2017
Employer: City of Medical Lake
Occupation: Utility Billing Clerk

Felicia has been the Utility Billing Clerk and the ETC for the City of Medical Lake for the last 2 years. When Felicia took over the program, she had 1 bicyclist and 2 walkers, and a 90% drive alone rate! In the last 2 years, she's increased her participation to 7 carpoolers, 1 bus rider, 7 bicyclists, and 3 walkers and decreased her drive alone rate to a 66% and made their 2017 goal!!!!
With such a small worksite, of only 19 employees, it's a challenge to find new participants, but Felicia likes the challenge. She now rides her bike to work with 2 other co-workers. One begins her commute in Airway Heights, meets up with another co-worker in Medical Lake and then they meet up with Felicia. She also personally challenges ALL her employees to use commute alternatives, even if only occasionally. Felicia herself, walks, bikes and carpools.
Felicia has been instrumental in enhancing their CTR program since becoming ETC. She started a CTR committee as well as offering an internal Guaranteed Ride Home program, where City cars are utilized if needed. Felicia has also secured a small budget but is working hard to increase it.
The City also offers showers, lockers, safe bike storage AND their own on-site bike mechanic Dave! Dave does minor repairs for employee's bikes. Dave is an avid bike rider as well, and on occasion will ride the 28-mile one-way commute from Spokane Valley. Felicia enjoys seeing her employees give "commute alternatives" a try, and by the looks at how much she's grown the CTR program, she's a great motivator.
Felicia's words of wisdom to other ETCs, "Don't give up, even when you feel like nothing's happening, you're still making waves". Way to go Felicia!