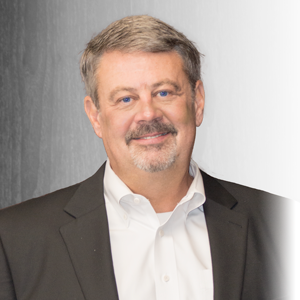 Dennis Vermillion,Avista Utilities
All Star Leader September 2016
Employer: Avista Utilites
Occupation: President

Mr. Vermillion shows support for the CTR program by providing resources such as a budget for subsidies and incentives, including the time needed for ETC, Catherine Cooper, to promote their program.

He accompanies Catherine each quarter personally delivering the MyTrips rewards and enjoys connecting with employees. He sees the value and energy that can be brought out in small groups. Dennis believes Avista needs to be responsible for their resources and good environmental stewards, and Commute Trip Reduction ties in perfectly.

Avista employees can benefit from their CTR program because it allows several different options to participate. The program also allows cross department interactions. Vanpools have employees from several departments, this allows them to interact and create friendships, promoting better working relationships within the company. Mr. Vermillion sees this as a win-win for both the employees and Avista.

With a growing company, limited parking and bus service, Mr. Vermillion requested Catherine to create multiple CTR proposals preparing for future parking needs. Together they came up with a plan that both feel should significantly reduce drive alone miles as they prepare for their 2017 survey.

His words of wisdom for other executives, "Be visible and be engaged. When leadership engage, people notice. It doesn't take time to be visible. Make time to promote CTR, because it will pay off!"

ETC, Catherin Cooper, states "Mr. Vermillion's enthusiasm, commitment and support of CTR makes him a wonderful example for other community executives."
Way to Go Mr. Vermillion!