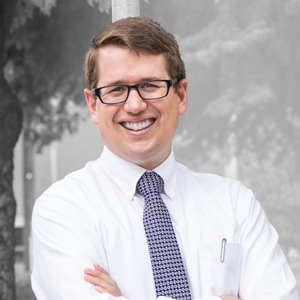 Karl Otterstrom, Spokane Transit Authority
MVC - Rides the Bus August 2016
Employer: Spokane Transit
Occupation: Planning Director

Karl is the Planning Director for Spokane Transit and started riding the bus over 17 years ago. He has a 5 mile commute and rides nearly every day; to work, business meetings, and community meetings. Public transportation is Karl's primary mode of transportation.

Even his first date with his wife in Seattle was spent exploring the downtown waterfront on foot, streetcar and by trolleybus. Since then, they've migrated back to his hometown of Spokane.

Karl and his wife are a one car family and some might think with 4 children ages, 9, 7, 5, and 2, that this would be a challenge. Not Karl! His passion for public transit has been passed onto their 4 children who also love to ride the bus, even to soccer practice!

Karl walks his talk and in 2015 logged 974 trips on STAs fixed route system, a 3% increase over 2014, in 2013 he managed to log 1020, his highest ever!

Karl enjoys mornings on the bus, it gives him a chance to check the news. However, on occasion, bus drivers have pointed him out as the "STA Planner" to customers with questions or concerns. He encourages coworkers to use transit, saying it's important for STA workers to be customers as well as employees.

ETC, Stacia Bowers, says "Karl donates a heroic number of volunteer hours for the good of public transit. He's a shining example of commitment and enthusiasm for public transit."
Way to Go Karl!