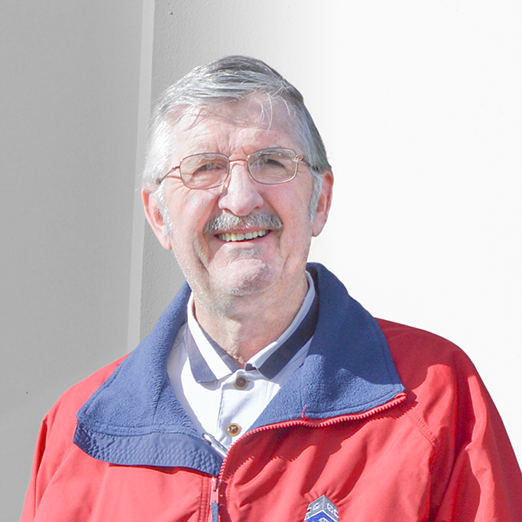 Randy Staples, All Star Coach
Walks! March 2016
Employer: Altek, Inc.
Occupation: Safety Coordinator

Randy Staples is the Safety Coordinator at Altek, Inc. where he's been the ETC for a little over a year and is the ETC to 165 employees. Randy lives in the Liberty Lake area and with only a 1 mile commute, he tries to walk to work at least 1 day a week.
Altek offers a $23 transit subsidy, $10 carpool subsidy (for each person in the carpool), occasional prize drawings, and bike storage inside their facility. Recently Randy's worksite implemented an in house Guaranteed Ride Home (GRH) program, where volunteers from each shift give employees a ride home if an emergency arises.
As the Safety Coordinator, Randy is required to hold monthly safety meetings where he incorporates CTR messaging as well. Randy enjoys talking with his fellow employees and seeing how he can help them save money on their commute. With nearly 50% of employees coming from Idaho, Randy actively encourages them to start carpooling.
His proudest moment was going on stage at the Davenport Hotel during the Way to Go Awards luncheon and receiving recognition for making progress towards his goal and achieving an 85% response rate during the CTR surveys.
His words of wisdom to other ETCs, "Just do the best job you possibly can. Try and help people out as much as you can." Way to Go Randy!