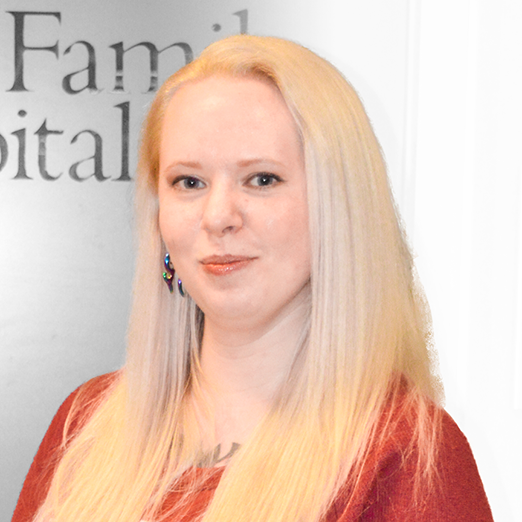 Jessica Olsen, Providence Holy Family Hospital
MVC - Walks February 2016
Employer: Providence Holy Family Hospital
Occupation: Dietary Assistant

Jessica Olsen is a dietary assistant for Providence Holy Family Hospital where she has been walking to work every day, for the last 3 years.
She started walking to work because she only lives a mile away from work and she and her boyfriend share a car.
Jessica actually enjoys NOT having a car, it allows her to get her daily exercise and she believes walking keeps her healthy, saves her money and is just "plain easy." Her biggest challenge is crossing Francis, because the closest crosswalk is several blocks away and the icy conditions during winter can make it unsafe. While she could let the inclement weather deter her, she makes sure to wear the appropriate clothing and if she gets cold, she just walks a little faster to provide an even better workout!
The quality "think time" is something Jessica enjoys while walking to work and the ability to enjoy nature more. Jessica's route takes her passed the urgent care center and she looks forward to visiting the cats that live behind there, who are quite friendly to her.
Jessica continually tries to persuade others who live close to work to walk. Her sales pitch always includes "just how great walking makes her feel!"
Providence Holy Family Hospital ETC, Lori Barschig, says "I would be extremely grateful to honor this little gal with an award for her part in "saving the earth."
Jessica shared "It feels so good having someone notice something good that I do, even if it's something I take for granted." Way to go Jessica!