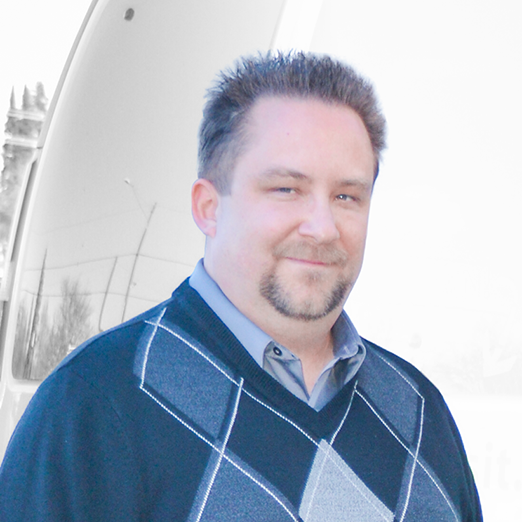 Greg Young, Avista Utilities
MVC - Vanpools January 2016
Employer: Avista Corporation
Occupation: Scrum Master

Greg Young works for Avista Corporation as a Scrum Master (Agile Project Management IT).
Greg had been taking the bus since 2000, but recently was able to get into a vanpool in January of 2016. Since then Greg vanpools every day from the Wandermere area, with approximately a 9 mile one-way commute.
He started taking the bus when he was going to school at EWU. It allowed him to relax, do homework and it worked well when he was working downtown and going to school.
Although he loved riding the bus, Greg now enjoys the vanpool. It's a stress free way to get to work, it saves money, and gives him time to relax and wake up before arriving at work each morning. When Greg has a meeting and the bus isn't convenient, he uses Lyft or Uber to get him to where he needs to go.
Greg encourages his fellow co-workers to use commute alternatives every chance he can! He's talked a few of them into trying the bus, but hasn't converted them into fulltime bus commuters yet.
Another perk Greg enjoys is the fact that the park & ride is about a mile from his house, so he's able to get his exercise each day as well.
Avista ETC, Catherine Cooper, says "We are proud of Greg and his continued use of riding of the bus. Recently he helped form a new vanpool at Avista and he continues to ride the bus periodically using the free vanpool bus pass. The future of commute alternatives looks bright with Greg" Way to go Greg!