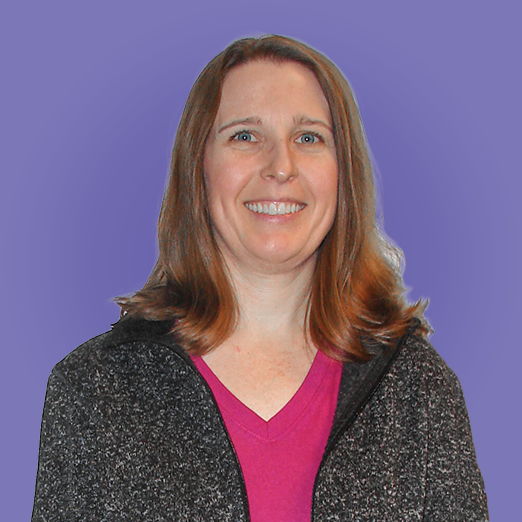 Shani Owens
Teleworker - All Star Coach December 2015
Employer: Bank of America Merchant Services

Shani Owens, Executive Assistant for Bank of America Merchant Services and ETC for nearly 5 years markets her CTR program to 185 employees.
Most recently, Bank of America Merchant Services relocated from the Sunset Hwy to Liberty Lake. With the new location came new challenges. At their old location parking was limited, however, at the new site there is an abundance of parking. So she created a VIP Rideshare spot each month. In order to be eligible, they must have carpooled 10x the previous month and filled out their calendar on MyCommute.

Shani was also able to increase her carpoolers from 6 at the old location to 21 at the new location. That's nearly 30% increase!

Bank of America Merchant Services has a strong telework program which allows 16% of their employees to work from home, including Shani who works 1 day per week.

Shani has a small CTR committee made up of 2 other members, Jessica and Jordyn. Jordyn helps keep the bulletin boards up to date and Jessica attends the New Hire Orientation and is able to talk to new employees about their CTR program. And if business needs allow, both Jordyn and Jessica are allowed to attend ETC Networking events.

Shani admits her greatest challenge is finding the time to market her CTR program, that's why she's so thankful for the help of her small committee. Her words of wisdom are "be consistent and continuous about getting information out about your CTR program, you never know when you'll find a new commute alternative user."

Way to go Shani!