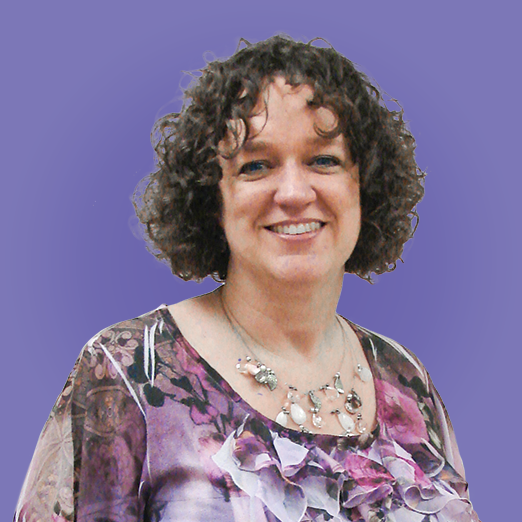 Amy Meyer
Carpooler November 2015
Employer: Goodwill Industries

Print Shop Coordinator, Goodwill Industries

With a 17 mile one way commute from Cheney, NOT using a commute alternative to get into downtown Spokane just isn't an option.

She's been carpooling for the last 2 ½ years and used to carpool with her husband, but when she heard the company he worked for would be closing their doors, she began brainstorming other options. She tried vanpooling and decided that she would ride the bus, but before her husband's last day of work, she discovered a friend from Cheney who worked downtown and they began carpooling and now does so 5 times per week.

Amy admits she doesn't like being chained to a car and enjoys the challenge of finding other ways to commute to work. It allows her to be resourceful and independent. When she went to school at EWU, she would walk to school, so using commute alternatives has been a part of her life for many years.

As the Print Shop Coordinator, Amy helps get the word out on commute alternatives and helping the environment though the newsletter she develops. Amy recently joined the newly developed CTR Committee at Goodwill and offers up great ideas and assistance on promoting their CTR program. She also encourages fellow employees to use commute alternative and admits there's a bit of shaming involved thinking, "if I can find an alternative from Cheney, certainly others can find alternatives too."

ETC, Diana Smith says "Amy thinks very seriously about using commute alternatives and is willing to do whatever it takes to make it happen. I love her commitment towards life and conserving the environment."

Way to Go Amy!