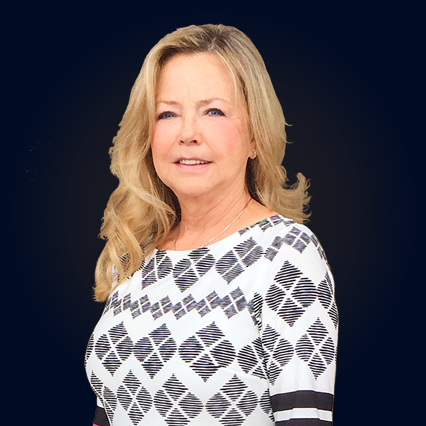 Debbie Riley
Rides in a Carpool September 2015
Employer: Spokane Regional Clean Air Agency
Occupation: Administrative Assistant

Debbie is an administrative assistant for the Spokane Clean Air Agency; in 1999 Debbie began carpooling and continued to do so for about 10 years. But when the Clean Air Agency moved to its current location by SCC in 2009, Debbie and her husband took a hiatus. In 2011, Debbie wanted to make CTR a priority again, so she and her husband adjusted their schedules to make carpooling a "convenient habit again."

Typically, Debbie and her husband carpool to work every day except when she has to work a late shift.
And on the occasions that her husband has to work overtime she uses it as an opportunity to catch up on emails and other projects. Debbie enjoys her commute; it gives her extra time to spend with her husband. Something else she appreciates is her relax time during their 20 mile one way commute and the fact that she doesn't have to drive during the winter, something she's especially grateful for.

When asked why she and her husband continue to carpool, Debbie said "I love how much money we save, in addition to the wear and tear on our cars from only driving one car into town each day. Also I really enjoy the extra hour and a half we get to spend together each day. We both get home at the same time so we can cook or do chores together."

Spokane Regional Clean Air Agency ETC, Margee Chambers says "Debbie is a shining example of someone who fell out of the commute alternative habit, realized she wanted to make it a priority again in her life and made the adjustments to make it happen."

Way to go Debbie!