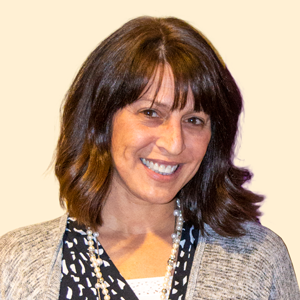 August MVC
Jennifer Hawekins, Inland Northwest Blood Center

Jennifer is Senior Director of Donor Recruitment for INBC. She's been carpooling with her husband since 2012. Her husband works in downtown Spokane.
With a 17 mile one way commute from the outer valley, it was simply smarter to carpool. They save the cost of parking, wear and tear on their vehicles, and they gain time with each other they wouldn't otherwise have. She REALLY enjoys the extra time with her husband. They have the opportunity to get through all the details of their work day, so when they reach home, they're able to enjoy their evening. And, by carpooling, they're able to go out to dinner, attend an event, run errands or do their shopping without worrying about a second vehicle or having to meet up. Jennifer says, "it really helps us manage our crazy schedules!"
But carpooling, doesn't come without it's challenges. Jennifer's husband starts earlier than hers. So, she comes in earlier, and he stays later, to make it work, which makes for a longer day for both of them, but they feel the benefits far outweigh the inconveniences.
Recently, her son began an internship at INBC. And it was a no-brainer for him. He joined his mom and dad's carpool… and didn't even think of driving himself.
Jennifer feels strongly about her commitment to commute alternatives. "Environmentally, as we continue to grow and congestion gets worse, we need to encourage, even challenge, each other to use commute alternatives to eliminate congestion".
Way to go Jennifer!